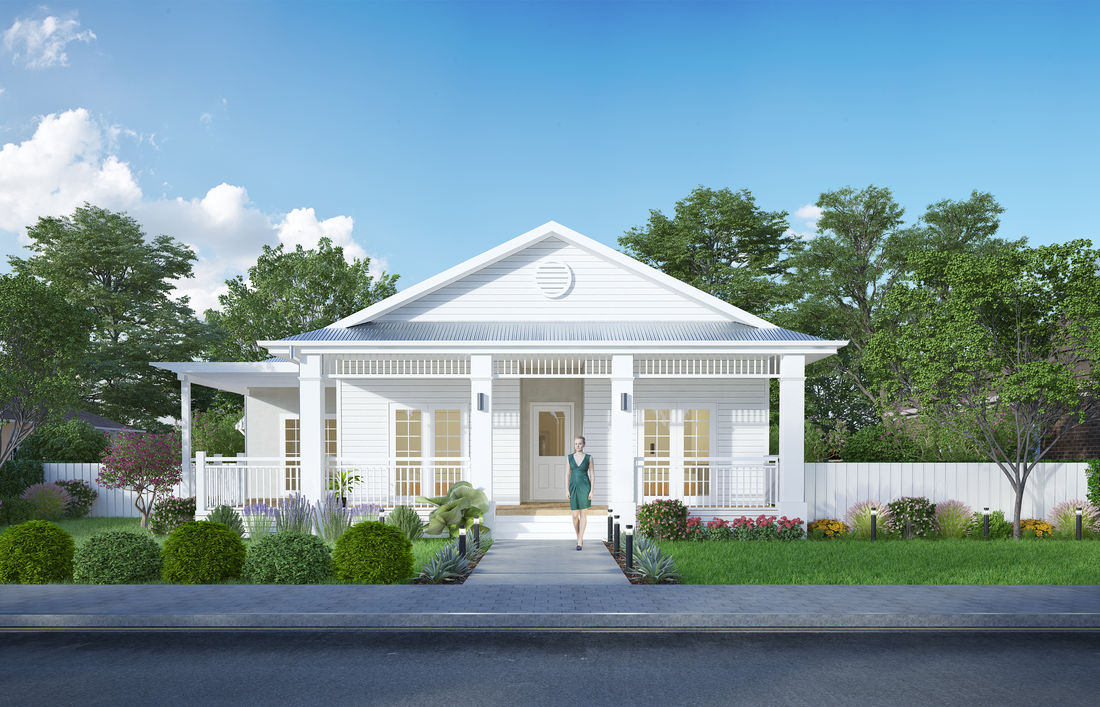 Your new home starts with Sienna Built.


From high-end bathroom renovations to contemporary new home designs, our Rockhampton builders are experts in delivering bespoke building and construction services. From concept to completion, you can trust our team of professional builders to create the perfect home for you and your family.

Choose from 3, 4 or 5 bedroom properties, all with luxury inclusions and spacious layouts. Whether it's the Modern, Hamptons, Urban or Traditional design, we strive to build beautiful homes for a broad range of clients ranging from young professionals to larger families. Catering to diverse needs, our experts will discuss your inspirations prior to building, ensuring every detail is built according to your exact specifications.

Choose our affordable home-builders in Rockhampton for your next building project.


Designing your future home is an exciting prospect and one that shouldn't be taken lightly. As a custom home-builder in Rockhampton, we'll be with you every step of the way to ensure you get the right home for your needs. Whether it's a larger backyard, stylish outdoor deck or swimming pool for the kids, Sienna Built can make it happen.

We cover every aspect of your build including budget, timeframe, size and quality inclusions. We also use the latest 3D software to showcase your unique property designs and provide you with a visual view of what your new home will look like. The possibilities are endless in what you can achieve with Sienna Built.

Modern home-builder solutions in Rockhampton – high quality & stylish homes designed to suit your lifestyle.

Creating beautiful memories in your beautifully designed custom home is what life is all about. Our team of new home builders in Rockhampton will manage your construction with the most impeccable detail and service delivery – ensuring nothing gets overlooked. With our qualified staff of site managers, supervisors and trades, you can be assured of only the highest quality finish to your home.
Looking for a reputable home builder in Rockhampton that understands your design vision? Call Sienna Built today on 0402 318 295 to discuss all your building and renovation requirements. View our range of home designs on offer by visiting our website: www.siennabuilt.com.au